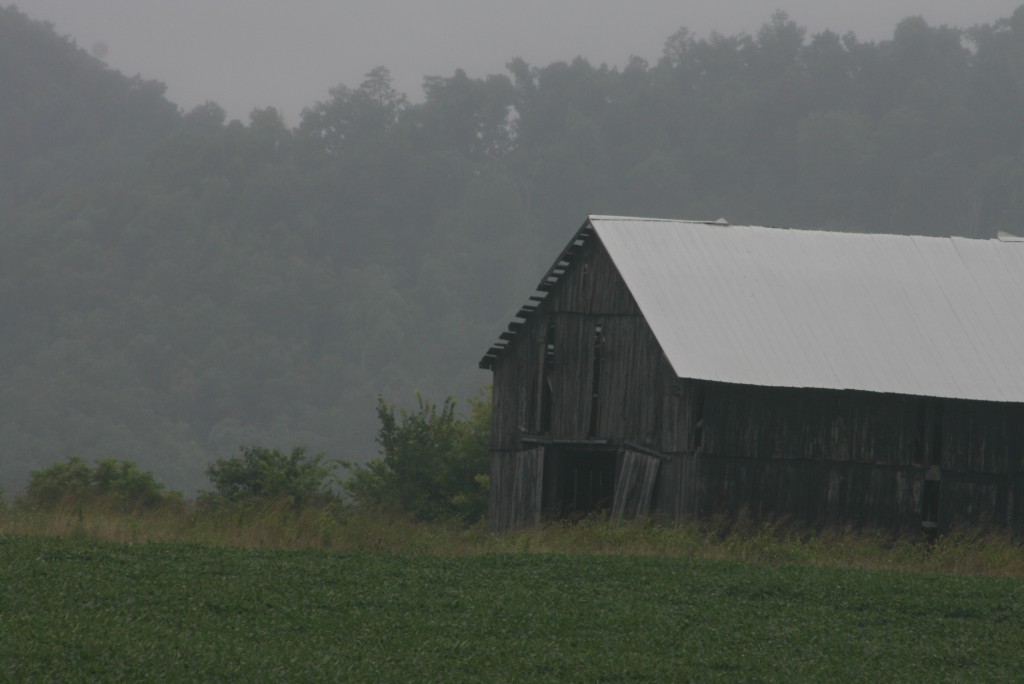 Kentucky Agricultural Data Information Systems (KADIS) provides access to statewide and local-area data featuring a wide range of information, from farmers' markets and orchards to manufacturing and processing facilities. KADIS includes the state's first interactive agricultural asset map, designed to identify agricultural trends within the state, plan for disaster mitigation, and drive economic development efforts.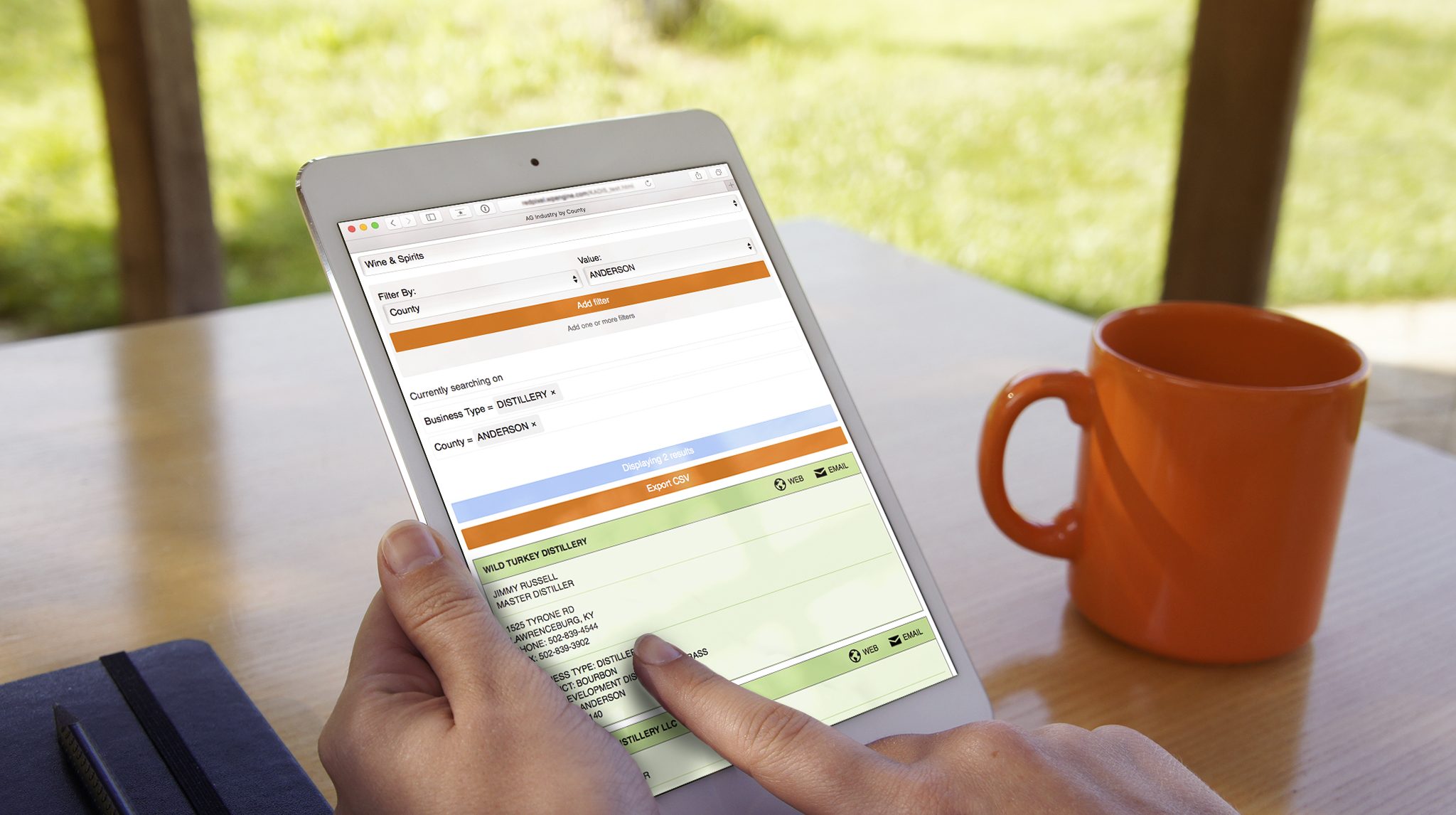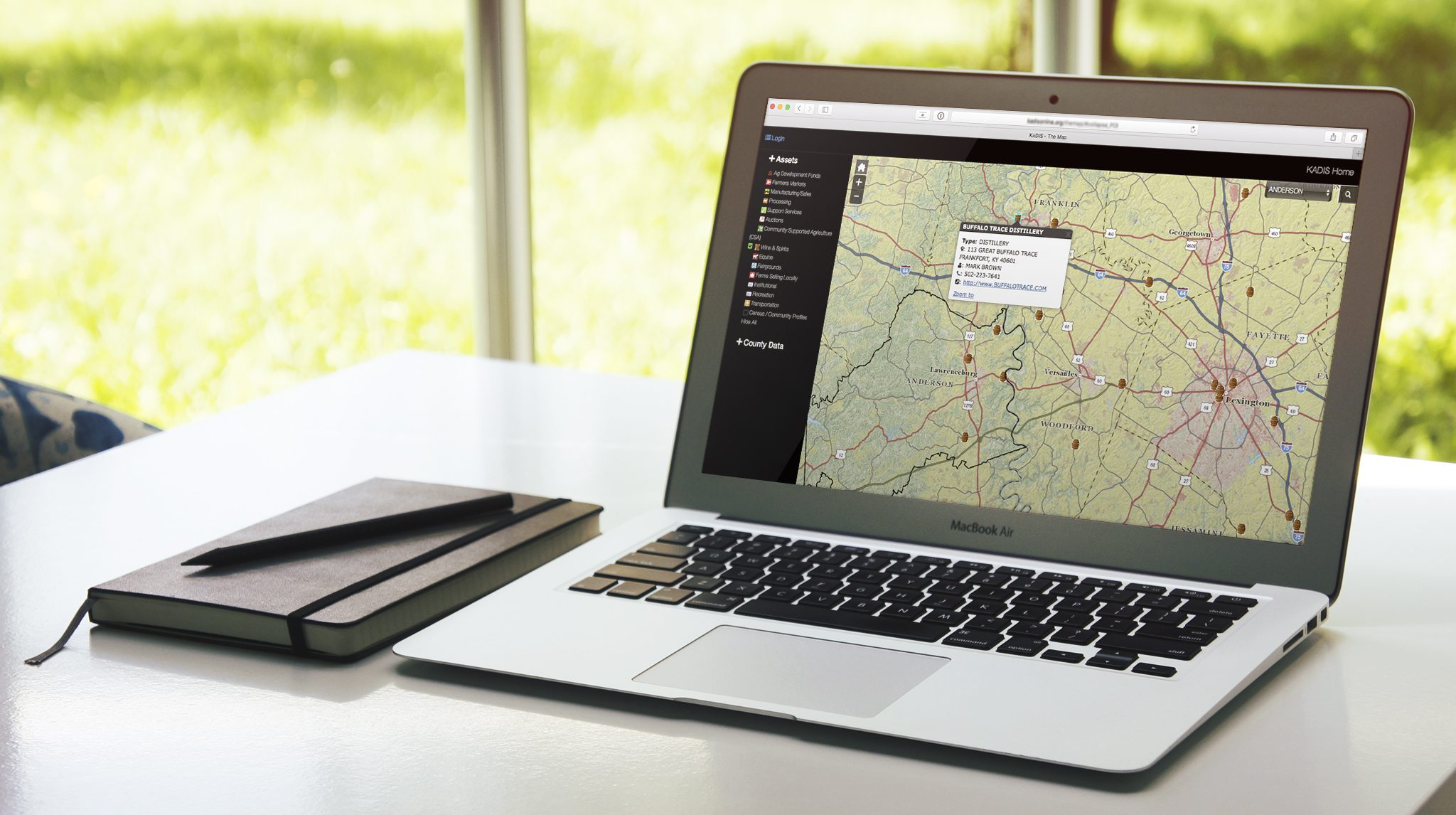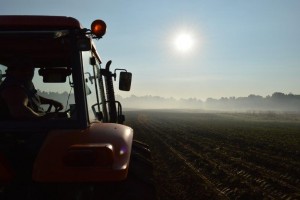 County Profiles
Access county data profiles developed by Community & Economic Development Initiative of Kentucky (CEDIK) for all 120 counties.   The county profiles provide a variety of statistics used by community leaders to conduct analysis and identify trends within the agriculture industry.
Planning & Zoning
Obtain information about local planning and zoning entities.  Planning and Zoning Commissions set regulations to assist with the physical development of a community.  It is important to understand these regulations as they set forth permitted land uses in a particular area.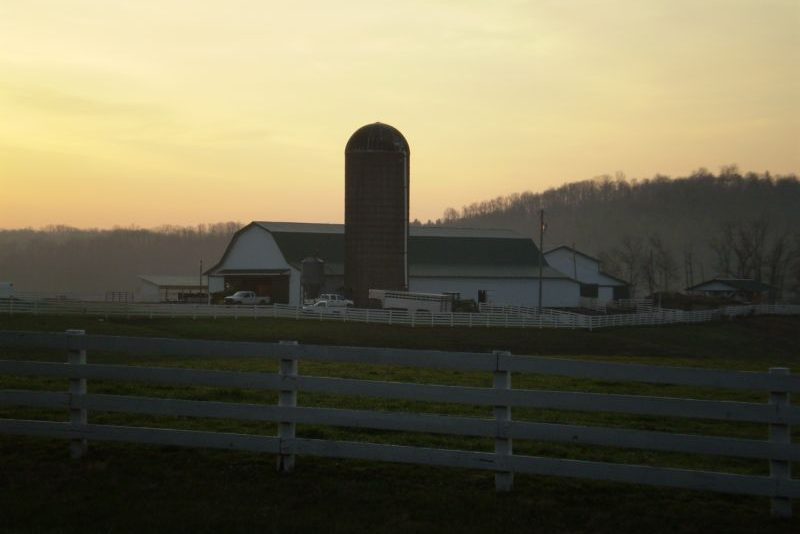 Partners
Kentucky's Area Development Districts have partnered with the U.S. Economic Development Administration, Kentucky Department of Agriculture, Governor's Office of Agriculture Policy, and Kentucky Agricultural Council. The project is funded by the U.S. Economic Development Administration and the Kentucky Agricultural Development Fund.
Learn more about our partners.